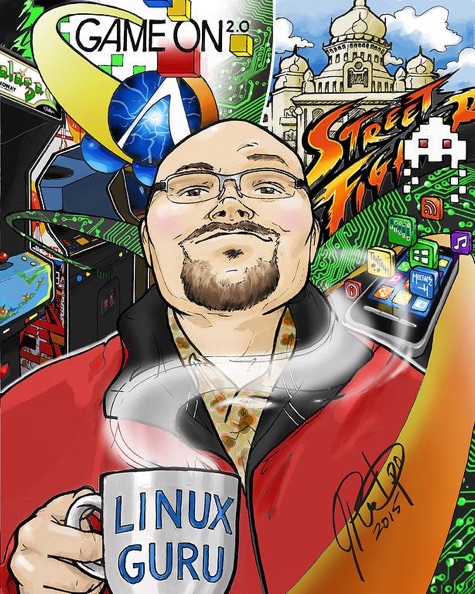 Overview
Jason Eckert
Aside from being 98% chimp, I am a dean, teacher, author, father, musician, science buff, arcade game freak, computer collector, technogeek, and outdoor adventure lover. I'm pretty easy to get along with too! Feel free to drop me a line via email at jason.eckert@trios.com or on social media. I gave up Facebook for good, but I still frequent Twitter and LinkedIn. You can use the Sections menu in the navbar to peruse my site, or search for specific articles and blog posts using either Search or Archive. Recent articles and blog posts are listed below.
Recent
Fundamental computer science concepts every software developer should know
Most software developers do not have a degree in computer science. However, there's some basic computer science concepts you should know at minimum when working in the field.
The old Web was fun
I was around during the birth of the web in the early 1990s. In this post, I'll tell you why the web was much more fun back then.
Customizing macOS for development
So your boss gave you a Mac for development. Or maybe you bought a Mac to develop iOS apps. Or maybe you bought a MacBook because you need to develop software as well as look good at Starbucks. Unfortunately doing serious development using macOS is cumbersome at best. In this blog post, I'll tell you how to *mostly* fix that.